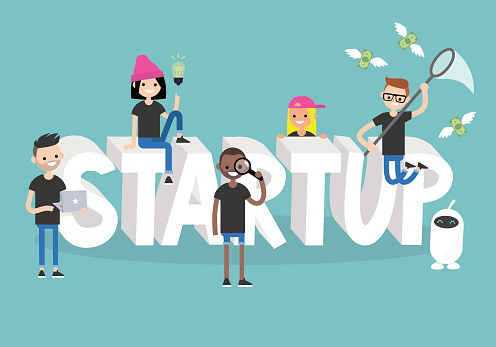 Kingston Chamber of Commerce and the Young Entrepreneurs Club

Provides support and mentoring to young people who have a business idea, via their Young Entrepreneurs Club. The Club is a membership organisation set up to give aspiring entrepreneurs from Kingston a forum to network and grow together by sharing ideas and experiences.
If you are a young person in Kingston with a business idea, or know a young person who might benefit from this, contact them by filling in their online form at:
Mentoring
Mentoring can be described as a partnership between two people who have different levels of experience. A mentor provides support and confronts issues and challenges identified by the mentee. It is a positive, developmental activity, designed to give you space and time to share your progress with someone who understands and who can help you address any barriers to progressing post 16.
Learn more about mentoring (opens a pdf on the Future Hub website)
Disabled entrepreneurs
disabledentrepreneurs®, provide a voice and networking opportunities for all disabled entrepreneurs in the UK. They focus on governmental advocacy, public awareness activities, and professional disability consulting.
​