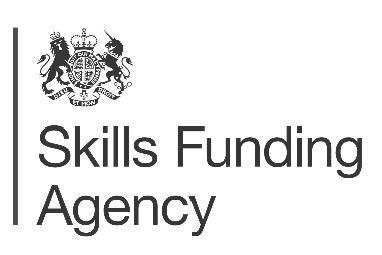 If you are aged 16 -24 and are not in Education, Employment or Training (NEET) we are committed in supporting you through our CALM programme which is funded by the European Social Fund (ESF) and Education and Skills Funding Agency (ESFA).
Your learning plan will be carefully developed with you and delivered by your experienced mentor. Your mentor will offer Information Advice and Guidance tailored to suit your individual needs and we will support you to develop a current and professional CV. in addition to further education we can arrange for other opportunities that might suits your needs such as:
lifeskills sessions
motivation and confidence building
anger management
application and interview skills
We also work closely with other partners that we can refer you to that provide a variety of programmes that last from a few weeks to several months that can help you progress.
If you are interested in signing up for this type of support or to find out more please contact Sharon Pratt.
Sharon Pratt
ESF Co-ordinator
Phone: 020 8547 6987
Email: sharon.pratt@achievingforchildren.org.uk