Apps
Self Care website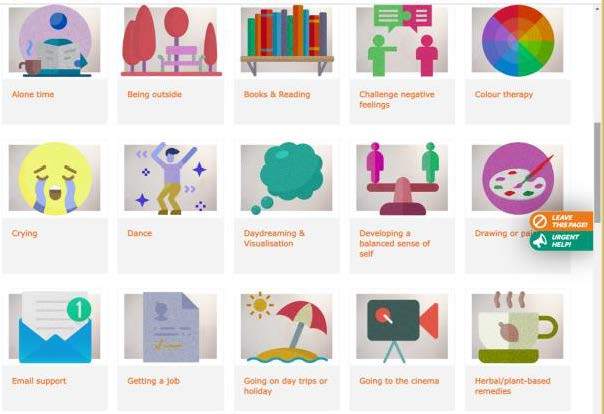 The Anna Freud National Centre for Children and Families is a children's mental health charity with over 60 years' experience of caring for young minds. Their vision is a world in which children and their families are effectively supported to build on their own strengths to achieve their goals in life. Speaking to young people they have developed a self care website containing strategies to help other young people manage their wellbeing.
Looking after yourself at Christmas
Young Minds have published some useful tips and blogs from young people about coping at Christmas.