About Heatham House Youth Centre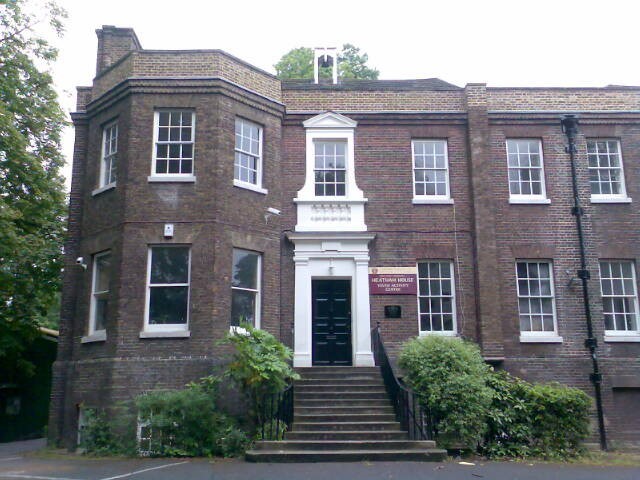 Monday

12:20 - 1:20pm

3:15 - 5:15pm

YES After School Drop In

Year 7, 8 and 9 only

Tuesday
Plan your journey and find out what is on at Heatham House Youth Centre
​The Main House
The main house has several spaces, indoor and outdoor, all aimed at providing a range of activities for young people to engage with safely and have fun, make friends, try new things.
The Ballroom
Table tennis, pool table, X-Box 360 and X-Box One, social area with TV, music and comfy seating.
The Café
We don't serve food but young people are welcome to eat their own food here! The cafe has a seating area, TV, music, table football.
The Committee Room
A formal meeting room for youth councils, planning and anything else young people want to do formally. This room is also available for professionals to meet young people.
The Art Room
Not only an art room with badge making machines, screen printing, sewing machines and other arty things but also an IT Suite with free internet access.
Music Spaces
We have a fully equipped, professional grade audio recording facility comprising of a sound-proofed control room, live room, large programming suite and store room. We also have 2 fully equipped rehearsal spaces for young bands and performers; the larger of these rooms is also used for holding intimate band events.
Heatham House has provided excellent music facilities for over twenty years. We offer band events, rehearsal room spaces and a fully equipped music studio space for young people. Over the years young people using our music facilities have gained and developed essential musical and life skills, which has given them the confidence in playing and organising gigs, recording their own music as an individual or as a band and being part of the music community of Heatham House.
There have been some great success stories throughout Heatham's music history from young people using their skills to go on to further education and careers in music as well as several bands going on to play big festivals and pursue recording careers.
The Venue
The venue situated to the left of Heatham House is the home of Way2Work, an AfC apprenticeship and traineeship provider for young people. This modern building is used for all events and to show case youth service work.
The Garage
The Garage which is situated to the right hand side of Heatham House is currently used by the Emotional Health Service and Social Care Teams as well as Substance Misuse teams.
Outdoor space
There is a modern basketball court and a 3G 5-a-side pitch (high quality synthetic grass) in the garden of Heatham House as well as plenty of grassy space to play your own team games and fun physical activities.
Extensive grounds allow for both socialising in a relaxed environment as well as providing ample space for outdoor, non-sporting activities, events and projects.
BMX Stunts taking place at Heatham House
​Music by: Inaki - Phoenix (FREE Creative Commons Music)
The Skate Park
We have just revamped the skate park at Heatham House. The ramps are available for unaccompanied young people between the ages of 11-19 (24 for young people with additional needs) Years. Children under 11 years must be accompanied by an adult. All young people must wear a helmet.
​Hiring facilities
If you want to hire spaces or music facilities please contact the Youth Resilience Business Support Team on yrbusinesssupportteam@achievingforchildren.org.uk. Or call 020 8547 6920.
For general enquiries or to make a referral please contact us on 020 8288 0950