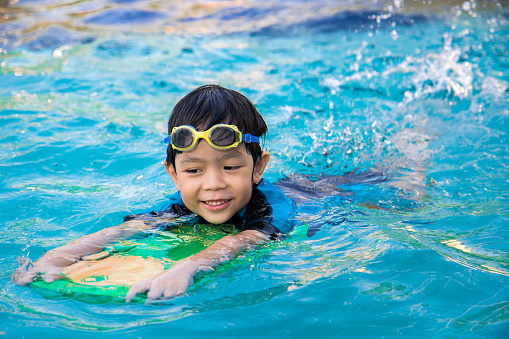 Achieving for Children (AfC) is excited to offer some new block swimming lessons opportunities. These block lessons are available during October half term for 5 days from Monday 22nd October to Friday 26th October. Each session will last for 30 minutes and be on Monday to Friday every day at the same time. There is no cost to attend these sessions. The sessions are available for both Richmond and Kingston families and are being held in either Pools in the Park, Richmond or Teddington Pools and Fitness Centre.
To be eligible to access these groups the child/young person has to:
be aged 0 -17 years
live within the Royal Borough of Kingston upon Thames or the London Borough of Richmond upon Thames
have a diagnosed disability and/or have an Education Health Care Plan (EHCP) or Statement of Educational Need
In instances where demand outstrips supply, preference will be given to children/young people who are eligible for Free School Meals.
The deadline for all applications is Friday 5th October. Please ensure we receive your application before this date. We will be reviewing all applications on Monday 8th October and let all parents/carers know the outcome of panel by Friday 12th October.
If you are interested in applying for the swimming lessons please complete the application form and send to david.arrow@achievingforchildren.org.uk
Download application form (opens a word doc)