​​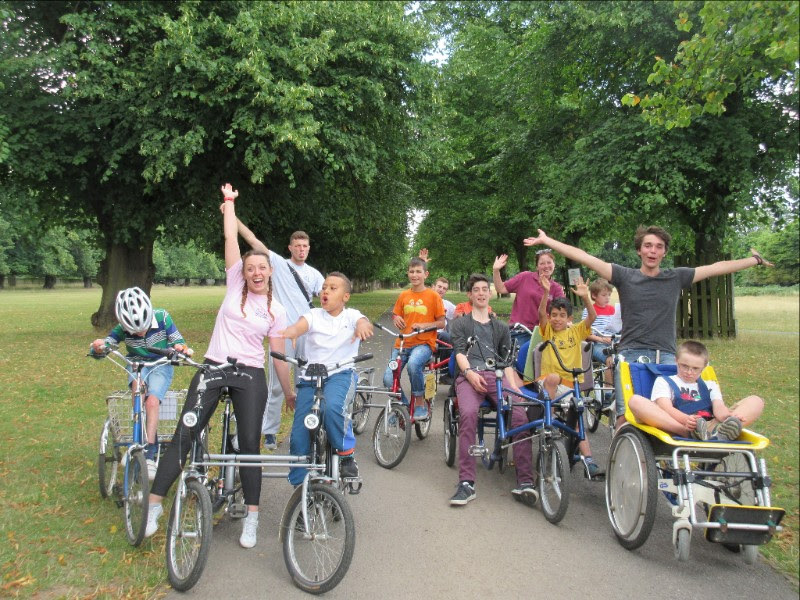 This is the current list of short breaks commissioned by Achieving for Children. You should contact the providers directly to find out full details.
New - Energise Holiday Groups 2018
Families have told us that there is not enough specialist provision for children aged 5 - 8 year olds.
Achieving for Children (AfC) is really excited to be running a pilot project for the summer holidays, October half term and Christmas holiday period.
The groups are for children aged between 5 and 8 years old with Moderate and Severe Learning Disabilities.
The sessions will run on 2 days a week in each borough for 4 weeks during the summer. Each session will last 4 hours
The sessions will be based in both Richmond and Kingston: The Windham Croft Centre, Windham Road, Kew TW9 2HP or The Barn, Gostling Road, Whitton TW2 6ER and The Moor Lane Centre, Moor Lane, Chessington KT9 2AA. Children can attend either Richmond or Kingston or a mixture of sessions in both boroughs.
The sessions will be available to children who live in either the London Borough of Richmond or The Royal Borough of Kingston upon Thames, be fully accessible and offer fun activities in the community.
The appropriate staff ratio will be determined with discussion with the child's parent/carer and the sessions are free to attend.

However, if there is a high demand for places we may not be able to offer your total requested sessions.
There will be 1 session during the week of October half term and 3 sessions at Christmas. Each session will last 4 hours. Details of these sessions will be available nearer the time.
You should apply by 8th June for summer 2018.