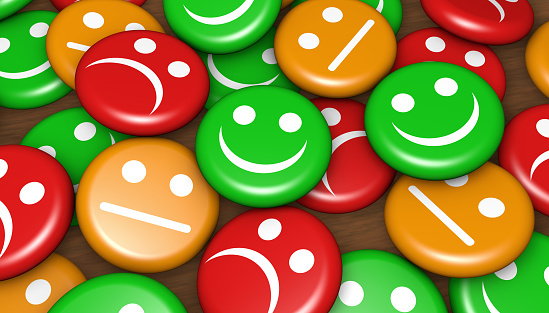 ​
We are pleased to publish the latest comments and feedback we have received from children, young people, families and others, as well our response to what you have told us. We will make sure that all details will be published in a format which means it will not be possible to identify individuals.
Feedback and comments are invited from children and young people, parents and carers, professional and partner users and gathered by a variety of methods:
Working with children and young people through our *Participation Team
Via our Parent Representation Group - SEND Family Voices
Through formal consultation
Through the Contact Us form on this website
Via email to sendlocaloffer@achievingforchildren.org.uk
By telephone directly to the Local Offer Content Manager on 020 8547 4722
Face to face at outreach and attendance at events
By electonic user surveys
Through comments fed back through any professional or partnership colleagues
*Participation with children and young people
We consult with children and young people with support from our Participation Team. The Participation Team work directly with young people on a range of topics and areas of the Local Offer, including gathering the views and voices of children and young people. An example of this would be young people with SEND carrying out consultations in schools about the Local Offer website and Education, Health and Care plans. This included special schools and pupils with SEN in mainstream settings.
Find out about Participation Projects
The Participation Team, working with young people, support professionals to develop accessible information such as surveys and consultation documents.
How we publish feedback
We will publish comments received if they relate to:
the content of our Local Offer, which includes the quality of existing provision and any gaps in the provision
the accessibility of information in the Local Offer
how the Local Offer has been developed or reviewed
We will publish a summary of comments received at least annually.
We will publish our responses to comments received, including details of the action we intend to take or have taken. Any action taken will be done in consultation with families and young people with SEND.