​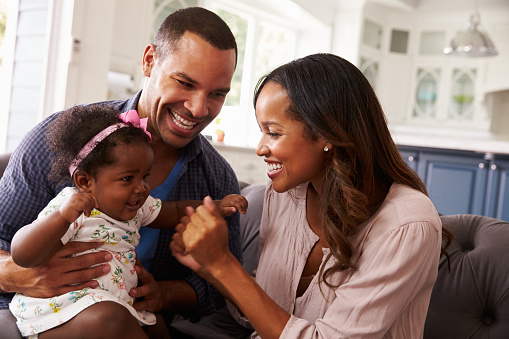 Currently, all 3 and 4 year old children living in England are entitled to 15 hours of free early education and childcare a week, for 38 weeks a year starting the term after the child's third birthday. This equates to 570 hours in the academic year. This is known as the universal entitlement and is claimed through an Ofsted registered childcare provider.
The government has committed to extending the amount of free early education and childcare from 15 to 30 hours a week for children of working families who meet the eligibility criteria. This means that eligible families will be able to access up to a total of 1,140 hours of free early education and childcare a year. In Kingston and Richmond, this will usually be referred to as the extended entitlement. The extended entitlement will be implemented across England from September 2017.
Parents wishing to access the extended entitlement for their child can now apply via the HMRC online application system. Please note: parents wishing to benefit from the extended entitlement from September 2017 must have obtained an eligibility code before 31 August 2017.
If you have already completed the online application form and are having trouble accessing your online user account to find your 11 digit eligibility code, please follow the instructions in our guidance to help you.
Guide to the HMRC online application system
Find out which childcare providers will offer the extended entitlement
Providers in Kingston who will be delivering extended entitlement places from September 2017

Providers in Richmond who will be delivering extended entitlement places from September 2017
Please note, some of the providers published on the list may not currently have vacancies, please contact them to find out. It is also advisable that you contact the childcare provider of your choice to find out what they are offering, even if they are not published on the list.
Tax-Free Childcare
The Government is introducing the Tax-Free Childcare scheme and this will gradually be rolled out to all eligible families throughout 2017, starting with the parents of the youngest children first. This will be available to parents with children under 12 years old, or under 17 years old if the child has a disability. Parents will apply directly for the Tax-Free Childcare Scheme and the 30 hour scheme through the Childcare Service system.
The existing Employer‑Supported Childcare scheme will remain open to new applicants until April 2018. The benefits of each scheme will depend on your personal circumstances and the amount of income tax you pay.