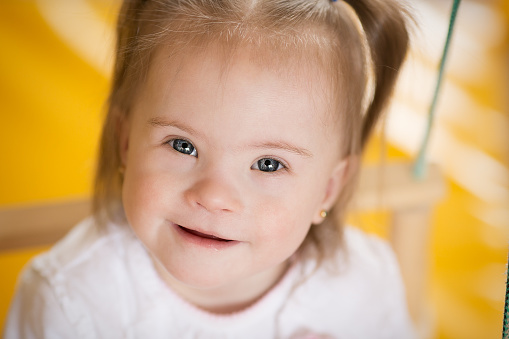 If your child needs extra support we have staff who are experienced in caring for children with a range of additional needs. However all children are unique and we will work with you to plan how we can best support you and your child, to ensure that they thrive and enjoy their early years experience with us. We work very closely with colleagues in the Early Years Service within Achieving for Children and have access to a wide range of expertise, advice and additional resources.
Our Special Educational Needs Coordinator (SENco) is Penny Daykin.
Parents and carers can find out more about the support and services available locally on the SEND Local Offer for Kingston and Richmond section of this website.