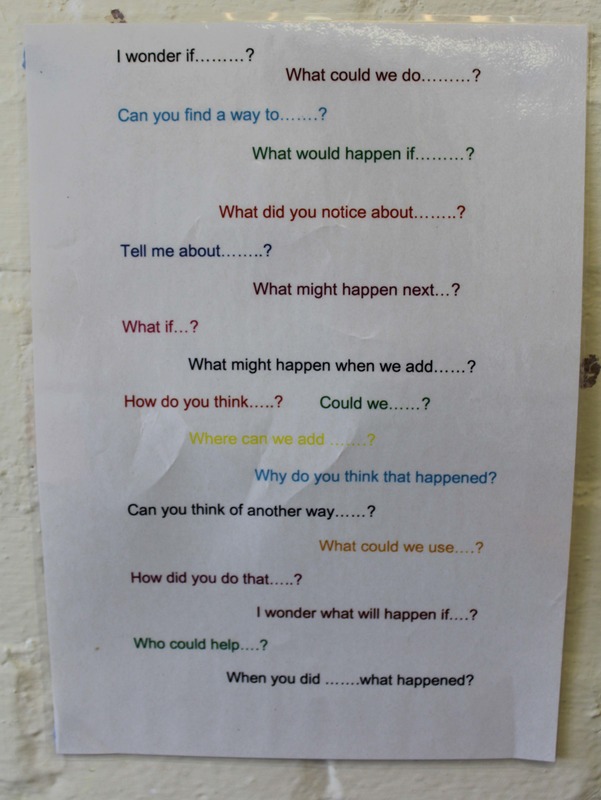 All schools and Ofsted-registered early years providers must follow the Early Years Foundation Stage (EYFS), including childminders, preschools, nurseries and school reception classes. Moor Lane Day Nursery is no exception.
The early years foundation stage (EYFS) sets standards for the learning, development and care of your child from birth to 5 years old.
The EYFS Framework explains how and what your child will be learning to support their healthy development.
Your child will be learning skills, acquiring new knowledge and demonstrating their understanding through 7 areas of learning and development.
Children should mostly develop the 3 prime areas first. These are:
Communication and language;
Physical development; and
Personal, social and emotional development.
These prime areas are those most essential for your child's healthy development and future learning.
As children grow, the prime areas will help them to develop skills in 4 specific areas. These are:
Literacy;
Mathematics;
Understanding the world; and
Expressive arts and design.
These 7 areas are used to plan your child's learning and activities. The professionals at Moor Lane Day Nursery teaching and supporting your child will make sure that the activities are suited to your child's unique needs.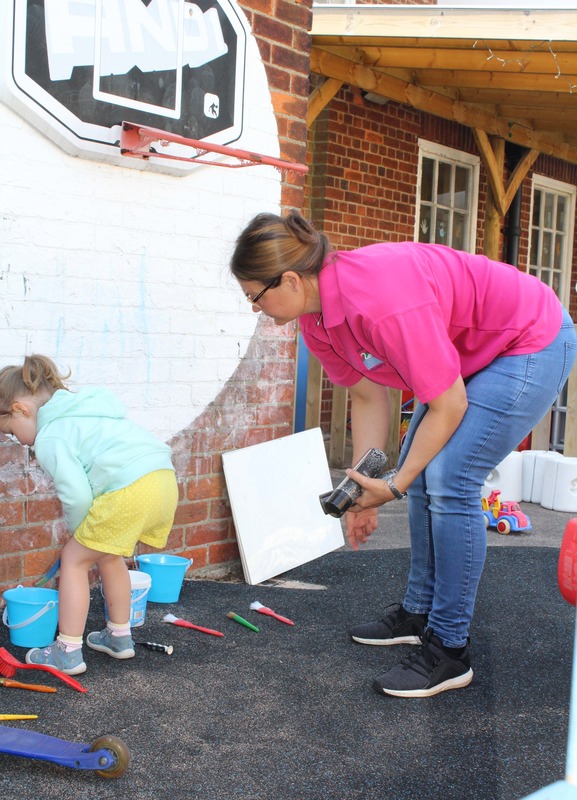 This is a little bit like a curriculum in primary and secondary schools, but it's suitable for very young children, and it's designed to be really flexible so that staff can follow your child's unique needs and interests.
Children in the EYFS learn by playing and exploring, being active, and through creative and critical thinking which takes place both indoors and outside.​
How can I tell how well Moor Lane Day Nursery does this?
You can find out about the quality of our nursery in relation to the EYFS Framework by checking what the Government's official inspection body for early years, Ofsted,has to say about it. Our nursery was last inspected in October 2017 when we achieved a standard of Good in all areas of the inspection. You can read the full report here:
Read the Moor Lane Day Nursery Ofsted Inspection Report (opens a page on the Ofsted website)
How can I find out how my child is getting on?
It is important that you and our childcare professionals caring for your child work together. You need to feel comfortable about exchanging information and discussing things with us that will benefit your child. These conversations will normally be with your child's "key person".
This is the person who:
Is your main point of contact within our nursery
Helps your child to become settled, happy and safe
Is responsible for your child's care, development and learning
Takes a careful note of your child's progress, sharing this with you and giving you ideas as to how to help your child at home
You can ask us for information about your child's development at any time and there are two stages (at age 2, and again at age 5) when we must give you written information about how he or she is doing.​